Dependable wastewater collection is critical for our community. The JIPSD Wastewater Department is responsible for maintaining the public wastewater collection system serving more than 13,000 customers. Over 1 billion gallons of sewage pass through the JIPSD's wastewater system annually.
Wastewater services are provided without a single penny of tax dollars from residents. The Wastewater Department operates on income received from wastewater bill payments. The money is used to purchase tools and equipment needed to maintain the system, including vehicles and machinery.
After-hour sewer emergency responders and online bill payment processing allow the Wastewater Department to be at your service 24 hours a day, every day of the year.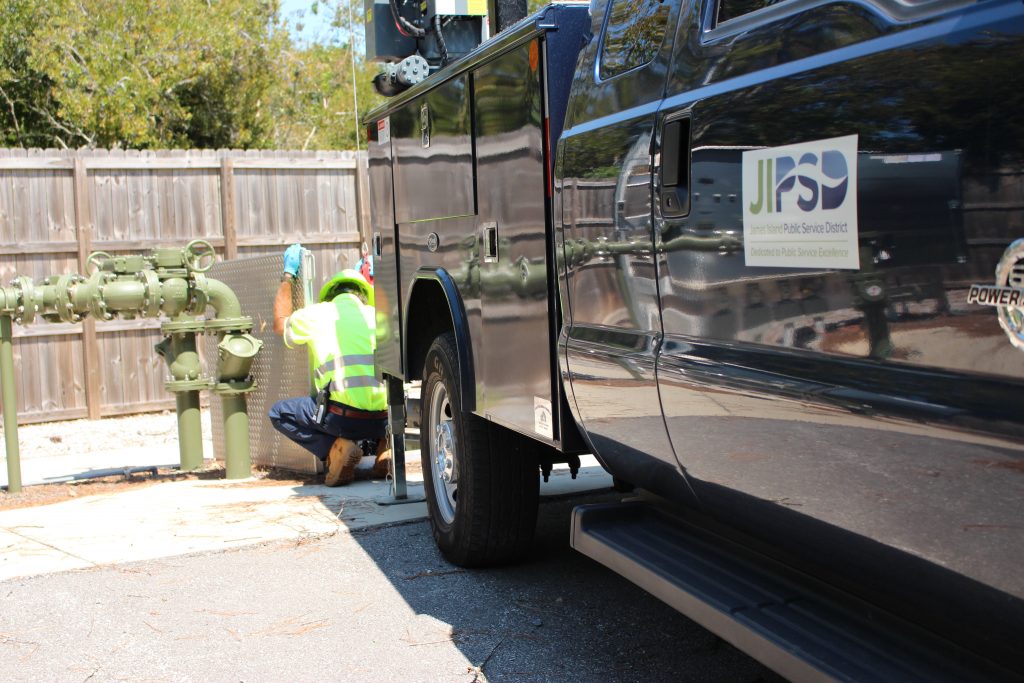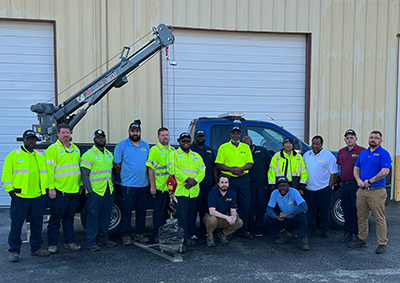 Residential Services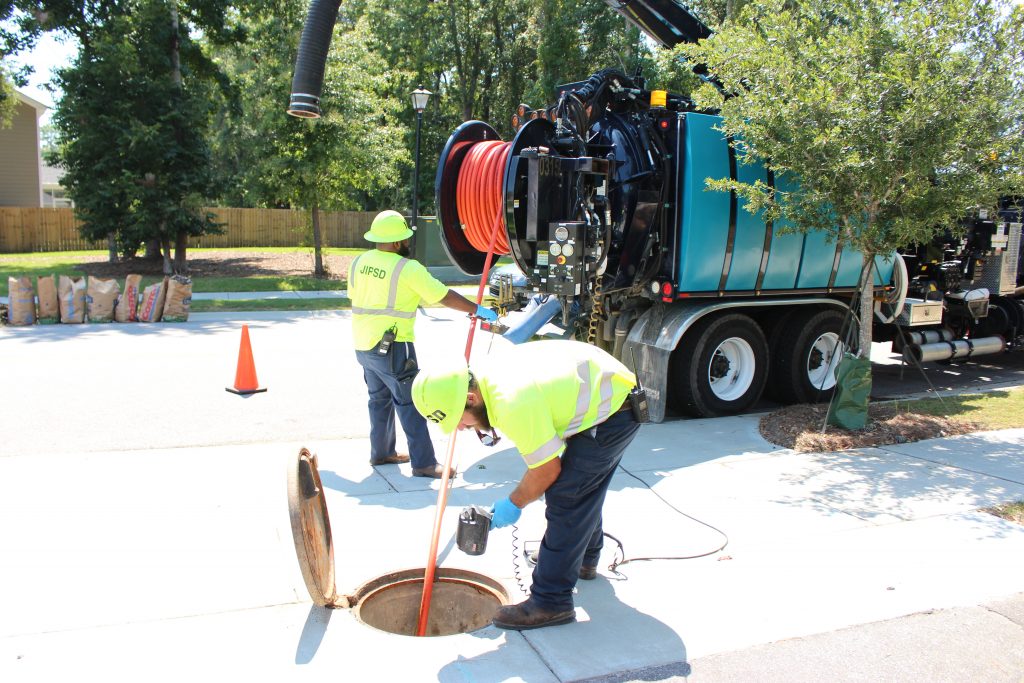 Developers
Wastewater Resolution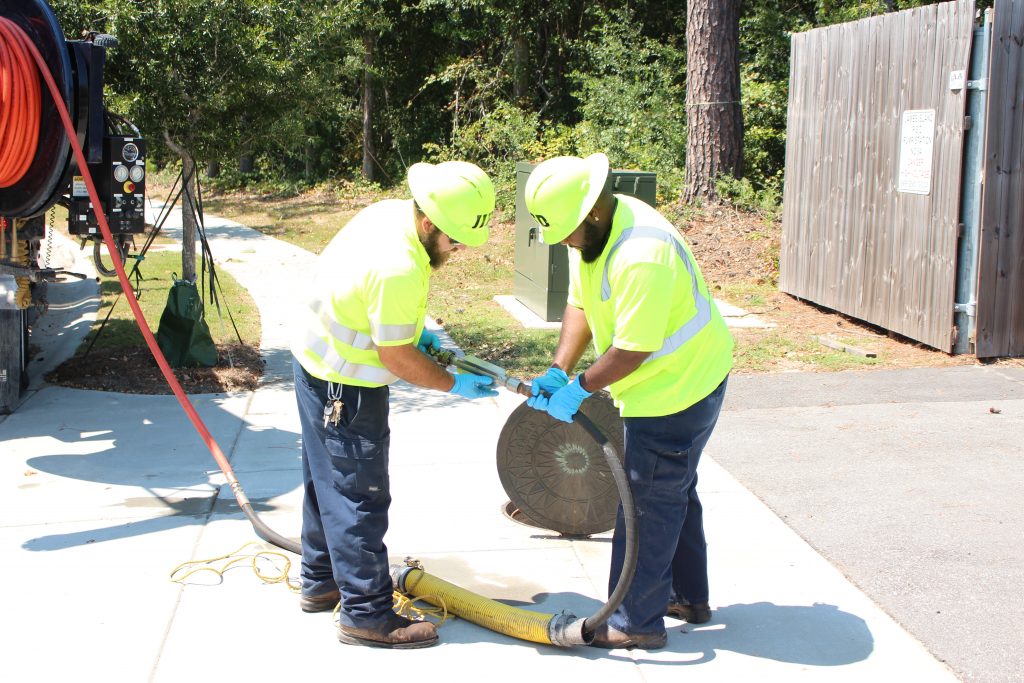 Projects Under Construction:
Rehabilitation of Wastewater Collection Facilities, Phase 4, SRF No. 543-22:
The last remaining work item, a sectional liner on Pittsford Circle, will be installed when Am-Liner remobilizes.
b. The delay in installing the last remaining Pittsford Circle liner was caused by a back-up in a sewer crossing Folly Road immediately downstream from the Pittsford Circle sewer segment. The District recently located the cause of the back-up and cleaned the partially blocked sewer reach.
c. Final Payment Request to close-out this Phase 4 SSEs Sewer Rehabilitation Project will be processed following installation, inspection, and acceptance of the work remaining.