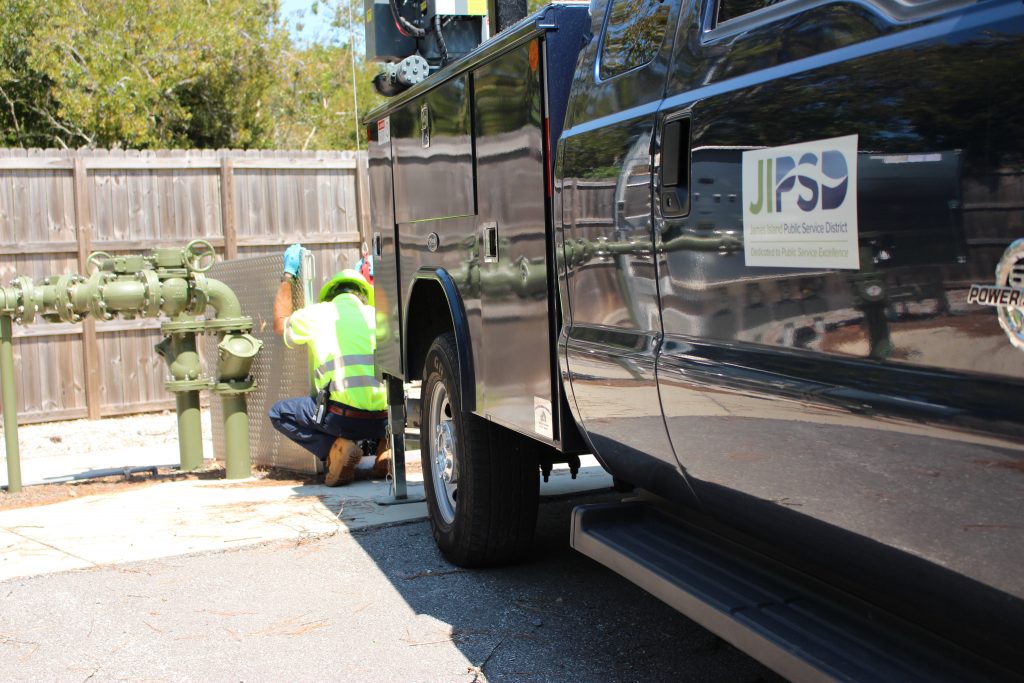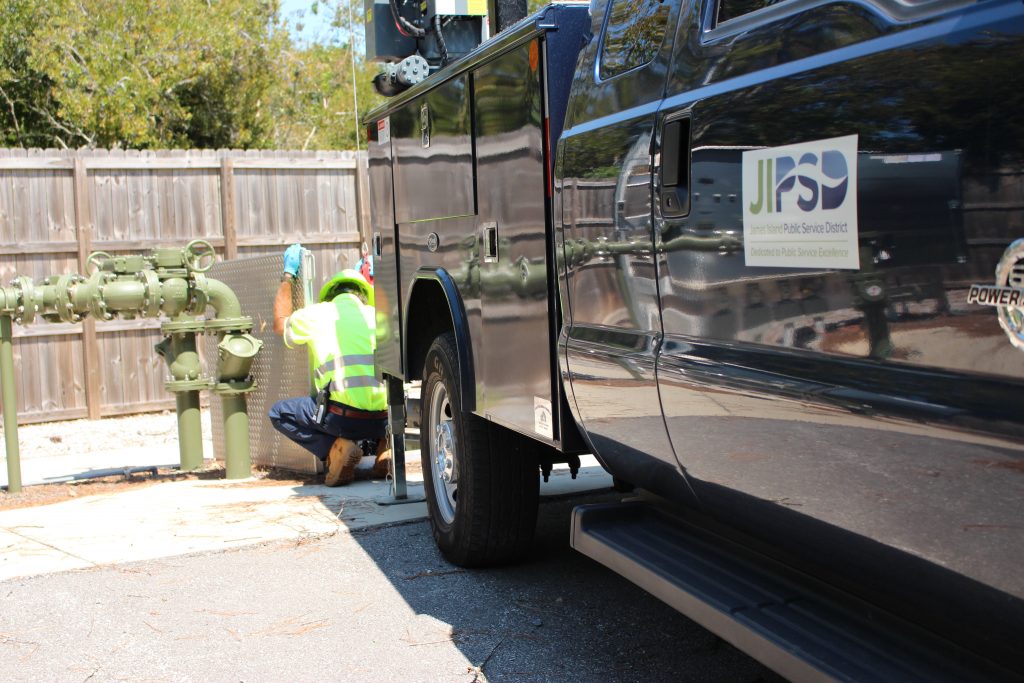 Dependable wastewater collection is critical for our community. The JIPSD Wastewater Department is responsible for maintaining the public wastewater collection system serving more than 13,000 customers. Over 1 billion gallons of sewage pass through the JIPSD's wastewater system annually.
Wastewater services are provided without a single penny of tax dollars from residents. The Wastewater Department operates on income received from wastewater bill payments. The money is used to purchase tools and equipment needed to maintain the system, including vehicles and machinery.
After-hour sewer emergency responders and online bill payment processing allow the Wastewater Department to be at your service 24 hours a day, every day of the year.
Primary Contact
Residential Services
Commercial Services
Developers
Wastewater Ordinances

Projects Under Construction:
Rehabilitation of Wastewater Collection Facilities, Phase 4, SRF No. 543-22:
1. Am-Liner has scheduled the few remaining pre-lining sewer reach cleaning and internal CCTV inspections immediately before lining, albeit subject to CCTV video review prior to scheduled lining.
2. Internal pre-lining CCTV inspections continue to indicate no additional, unanticipated repair requirements beyond those enumerated in the awarded scope-of-work.
3. Remaining Sewer point repairs are scheduled to be completed by late August.
4. Sewer CIPP lining is underway and proceeding on schedule.
5. CCTV inspections of completed CIPP lining indicate successful and acceptable lining installations.