Welcome to our site!
James Island Public Service District is a great place to work.
We have lots to share. Our Special Purpose District provides Fire & Rescue, Wastewater, Solid Waste Services, Fleet and Administration to the residents of the District.
Human Resources serves the full life cycle of the employees. We add value to the organization through recruitment and employment, compensation and benefits, employee relations, policy and procedure development & implementation, coaching and counseling, training, and modeling the core values of the organization.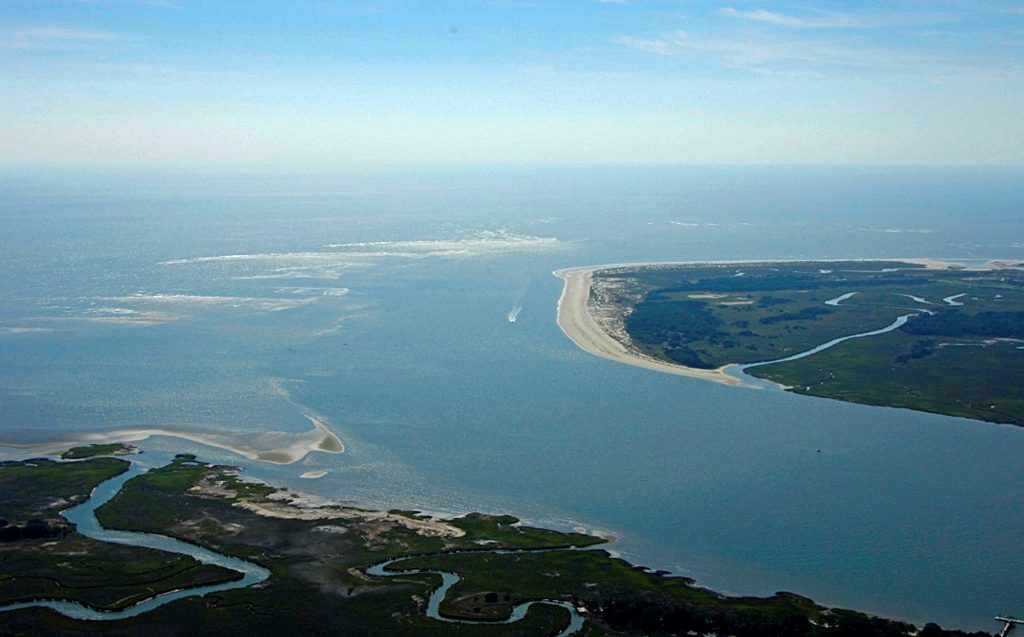 Primary Contact
Lisa Kluczinsky, Director of Human Resources | Phone (843) 998-6192
Mailing Address: P.O. Box 12140, Charleston, SC 29422-2140 | Secure Fax: 843-762-5241 | E-mail: hr@jipsd.org
JIPSD Application Process
Applications are accepted for posted positions. Applications will be considered for the specific vacancy applied for and never for any future positions.  You must submit a new application for a different job.
Jobseekers must submit a JIPSD Employment Application to the Department of Human Resources in order to be considered. A resume may be attached but will not be considered in lieu of the completed application.  All sections of the application are to be complete.  Your work history submitted is used to calculate and determine a starting rate of pay when a job offer is made, so please, include ALL your work history.
Only applications meeting all the minimum qualifications stated on the Position Description will be referred to the hiring department for further consideration.
All offers of employment are contingent upon successful completion of the pre-employment requirements. Although not limited to, all applicants will be screened for prior employment history, reference checks, criminal background check, pre-employment physical and drug testing.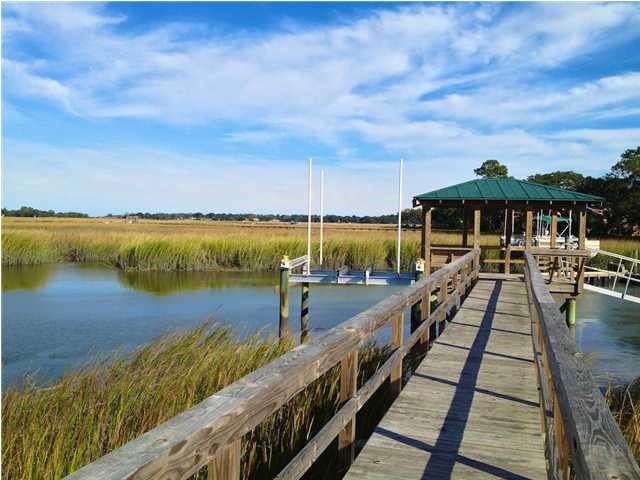 JIPSD is an Equal Opportunity Employer, a Drug Free Workplace, and an At-Will Employer. We Participate in E-Verify. Qualified minorities, females, and veterans are encouraged to apply.
Employee Benefit Offerings
Significant Leave Policies

Annual Leave
Sick Leave, Family Leave and qualifying FMLA
Jury Duty, Bereavement, Military Leave
13 Paid Holidays per calendar year
Generous Insurance Plans (https://www.peba.sc.gov/insurance.html)

South Carolina State Health Plans
South Carolina State Dental & Vision Plans
South Carolina State Optional Life and Long-Term Disability
Company Paid Companion Life Insurance
Voluntary Companion Short-Term Disability