James Island, SC, is a thriving community conveniently situated along the Charleston Harbor and the Stono and Folly Rivers. The area offers families and businesses an environment that is full of history, character and amazing natural beauty, all with a sense of welcoming charm!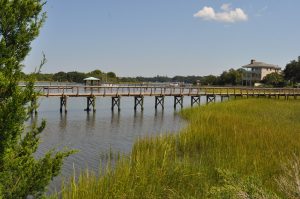 Our great employee benefits & perks:
13 Paid Holidays
Annual & Sick Leave
Family Sick Leave
Civil Duty, Military & Bereavement Leave
SC Deferred Compensation Plans
Dental & Vision Insurance
Life Insurance
Long & Short Term Disability
FREE & Convenient On-Site Parking
FREE On-Site Preventive Health Screening
FREE Flu Shots
Annual Employee Appreciation Event & Gifts
Annual Employee Safety Event
JIPSD is an Equal Opportunity Employer, a Drug Free Workplace, and an At-Will Employer. We Participate in E-Verify. Qualified minorities, females, and veterans are encouraged to apply.